John Caunt Collection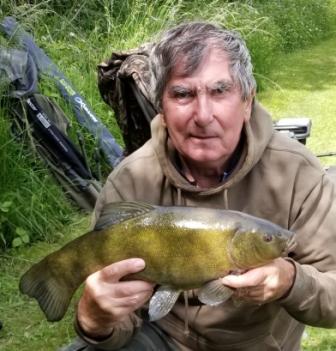 Caught today (20/6/20) on BJ's and the last bite of the day! a nice plump female weighing 4lb 7oz and caught on 2chickpeas and a sweetcorn.
---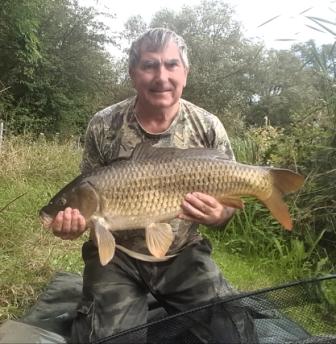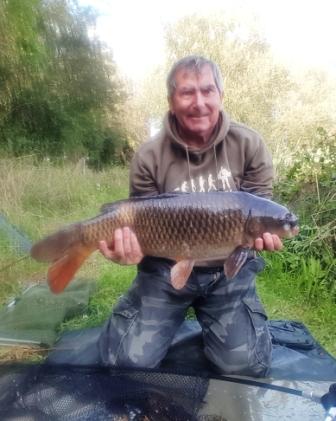 Two prestine common carp, both caught on BJ's yesterday (31/8/19). The first at 14lb 10oz and the second 13lb on the nose. Both caught in the margins on a 2 chickpea and 4 sweetcorn on the hair.