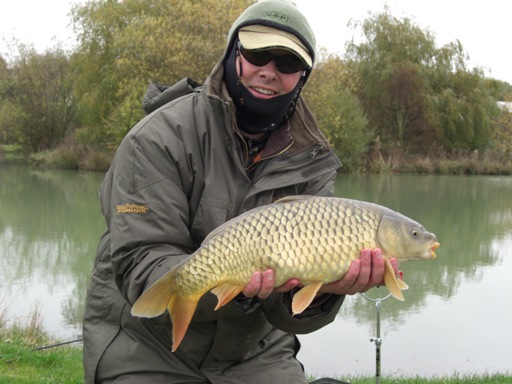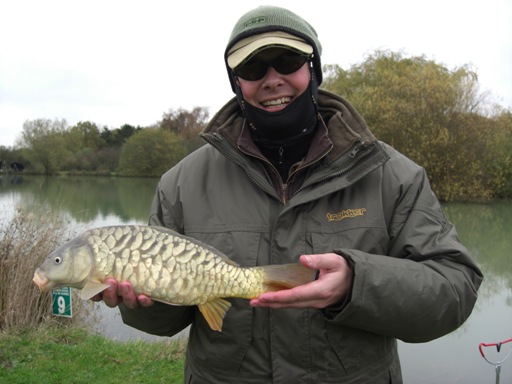 The two Carp were caught at kilworth on Lizzies and Currans, nothing massive but beautiful examples great fighting fish. Caught on simple float tactics using prawn, sweetcorn and maggots.
The Perch was caught on Lizzies, float fished on prawn and weighed in at 1lb 1oz, a P.B for me.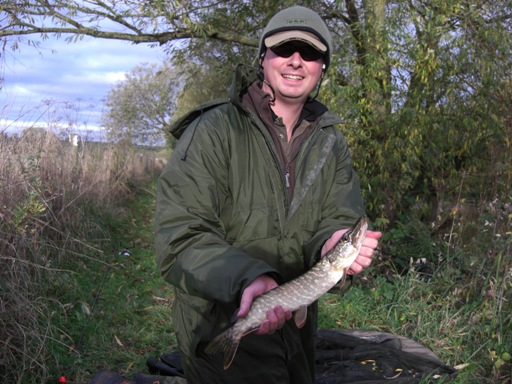 The pike was caught on Jurassic, on suspended dead bait and pop up bottom bait, my first pike in over 10 years.