Currans Loop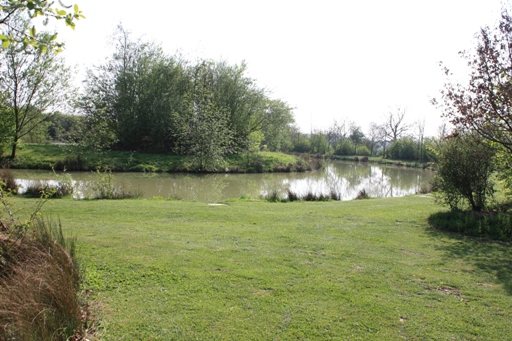 Situated at the bottom of the track accessed on the right hand side of Lizzie's Lake, Currans Loop has 30 well spaced pegs and flat grass banks with some of the pegs being ideal for disabled anglers, there is a small car park and a toilet block.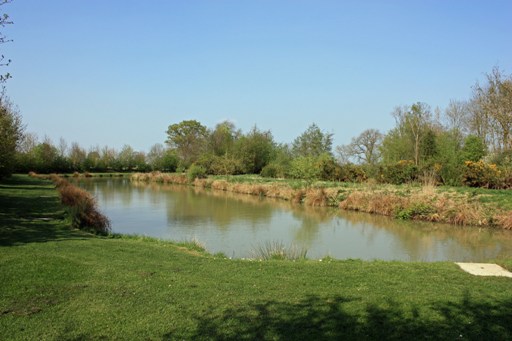 Like the other lakes at Kilworth, Currans is well stocked with Common, Mirror and Ghost Carp to 12lbs, as well as crucian carp, perch, roach and rudd.
Currans is between four and six feet deep with a u-shaped profile making this lake ideal for fishing the margins and also tight to the edge of the central island, feeding one or two swims with some bait and alternating between the two can prove very productive.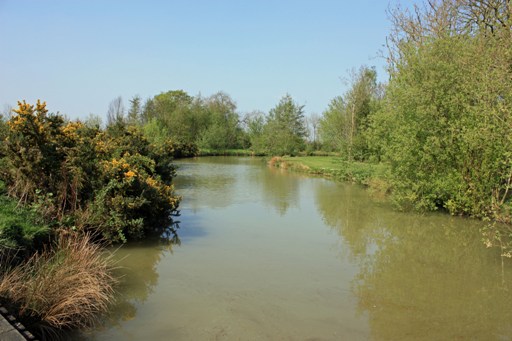 Many anglers use this lake primarily for pole fishing and most matches are won using a mixture of maggot, casters, sweetcorn and pellet as popular baits. Also worth a try is the tail end of a worm or some paste.
Currans does have a number of double figured fish in it, so it is advisable not to fish too lightly.