Big Fish 2017-2018 season
In each season between 1st March and 28th February, at the discretion of the Committee, a trophy will be awarded for the heaviest fish of each species caught by a member on rod and line in Society waters. Each entry must be weighed and witnessed by two other persons and details sent to the Webmaster or Secretary. Please return such fish alive to the water.
The new season has started for the Big Fish Competition and it opens with a cracking Carp weighing in at exactly 17lb.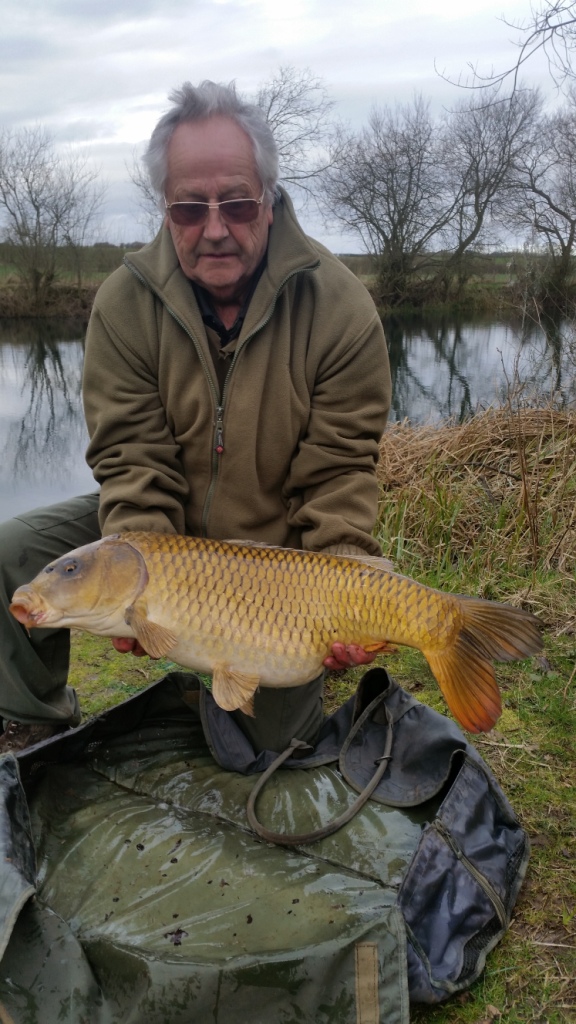 It was netted by long time member Jim Tolton fishing a popped up pink boilie on Jurrasic.
---
The Bream category has a opening entry with a fine 3lb 10oz specimen.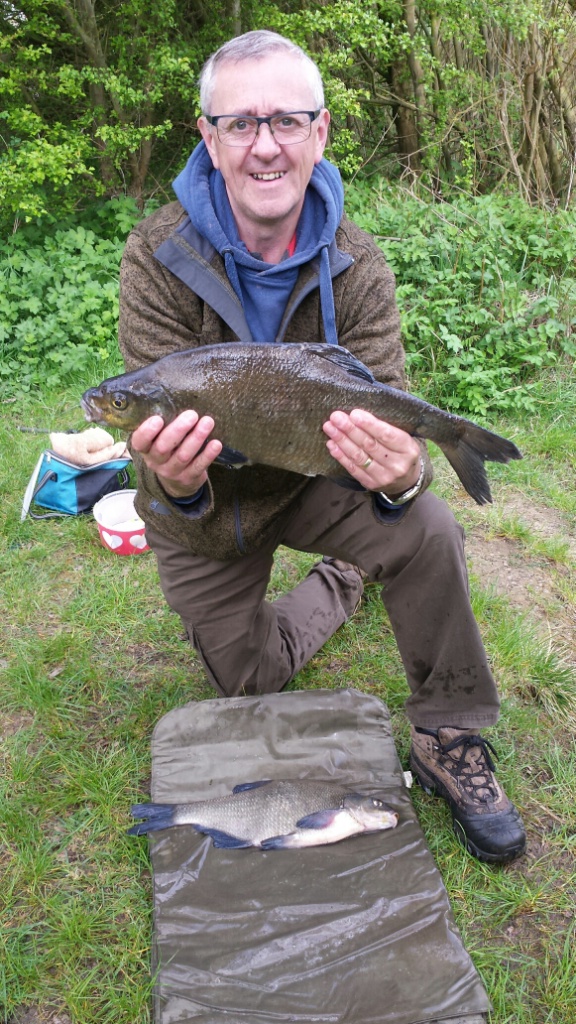 This was caught by Richard Gamble on Saturday 22/4/17 on Sanctuary lake.
---
We now have an entry in the Perch section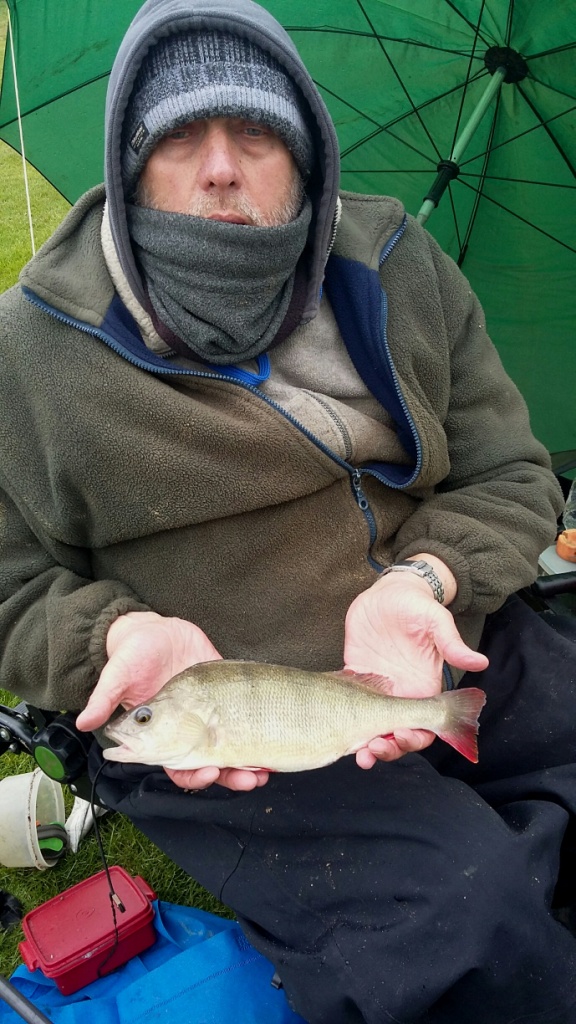 Malcolm Morley caught this 1lb 5oz Perch using a piece of Sweetcorn on a Method Feeder rig whilst on a session at Lizzies Lake Kilworth (27/4/17).
---
Richard Gamble has beaten his own Big Fish entry with a superb Golden Bream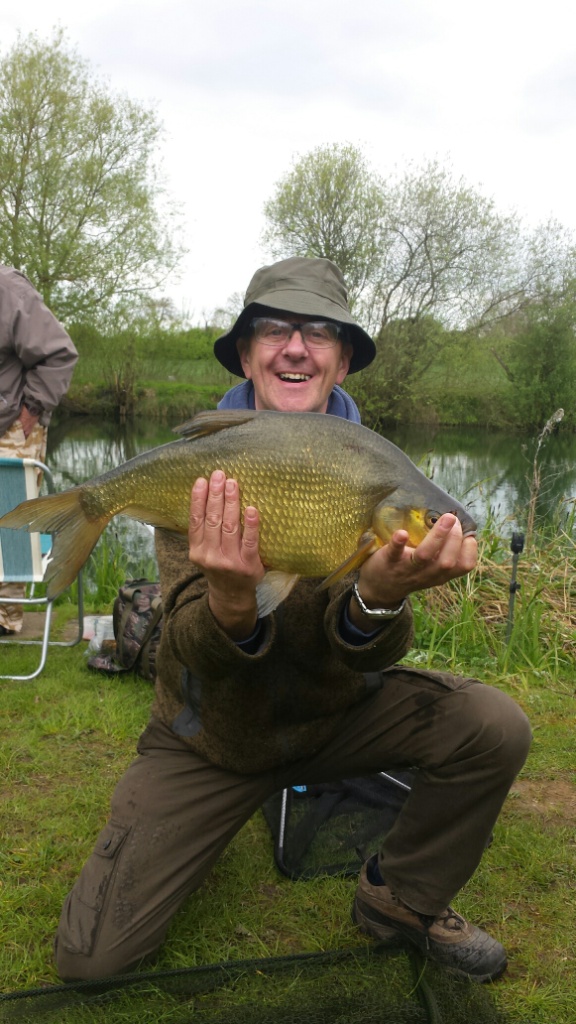 He caught this fine fish at Jurrasic on Saturday (29/4/17) and it tipped the scales at 5lb 15oz.
---
Malcolm Morley has his second entry into the Big Fish list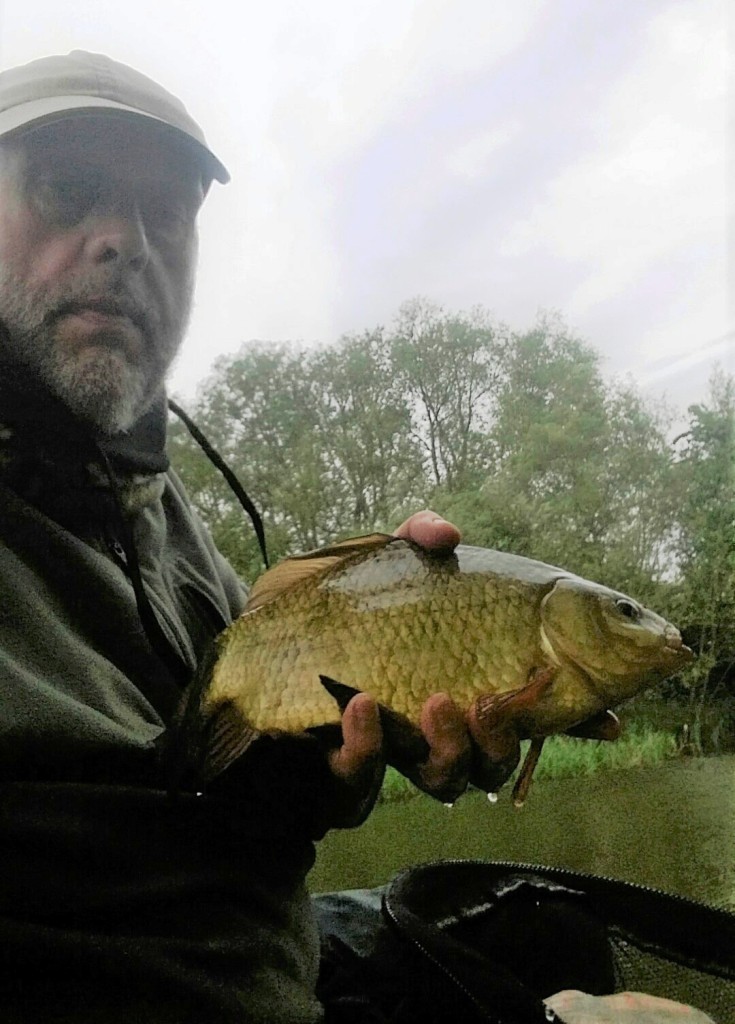 A 1lb 4oz Crucian from Jasons...An added bonus is that it is Malcolm's PB Crucian.
---
Club membership secretary, Malcolm Shooter, has taken over the lead in the Carp Category with a lovely specimen (below).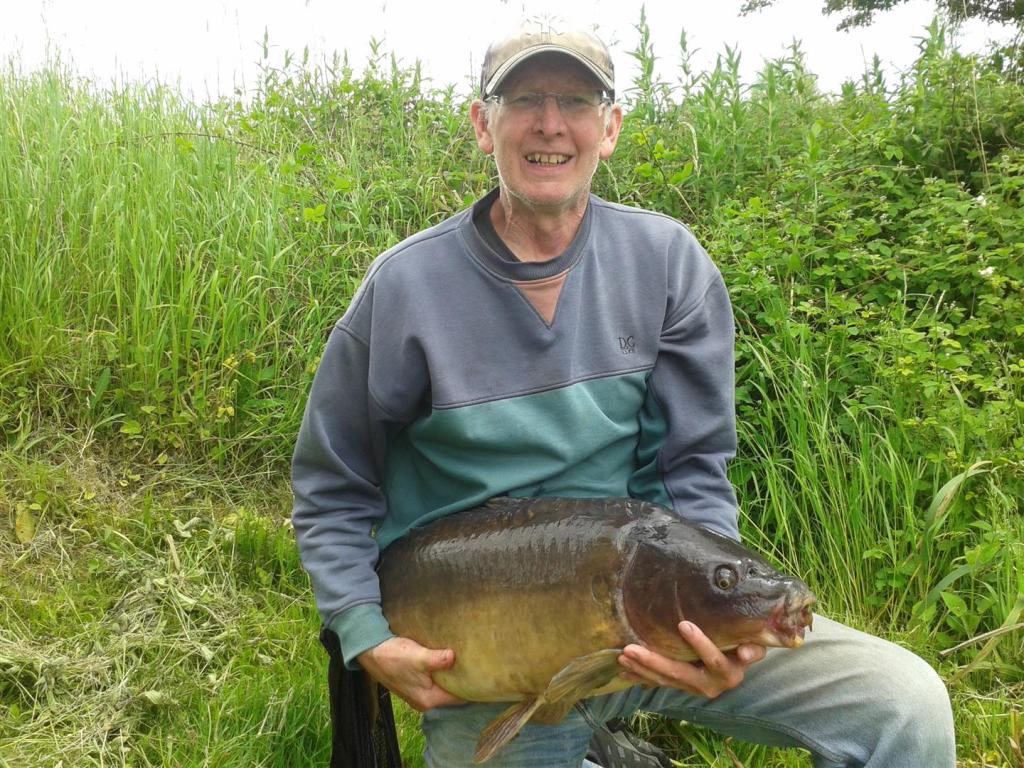 It weighed in at 23lb 8oz and was caught from BJ's on Thursday 1st June
---
We now have an entry in the Barbel section with Broome Match Secretary, Keith Macfarlane, netting a 2lb'er in a recent Knock up on Colver.
---
Malcolm Morley has bettered his earlier entry in the Perch section.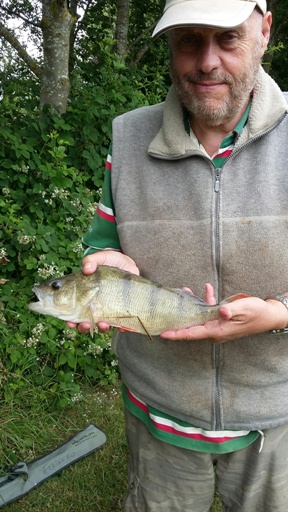 Malcolm netted this fin perfect predator fishing the method feeder on Currans loop with an 8mm pellet on the hook.
---
We have a new entry in the Bream Section with Brian Toon netting a 6lb 2oz specimen on BJ's lake whilst on a session fishing the groundbait feeder. It was the biggest in a haul of eight bream along with a few smaller fish.
---
Our first entry in the Tench section.
This beautiful Tench weighed in at 2lb 8oz and was caught by Gino Flaviani, our Head Bailiff, on Sanctuary Lake.
---
Mick Farmery netted a Chub of 2lb 1oz on a Wednesday Evening League Match, fished on Colver, our first entry in the Chub Section.
---
We now have an entry in the Roach section after Terry Branston netted a 1lb 7oz specimen from Colver whilst teaching the youngsters how to fish the feeder during one of the Charnwood teach-in days.
---
The Carp section has been upped yet again with a superb specimen caught by Paul Abbott on Saturday 12th August.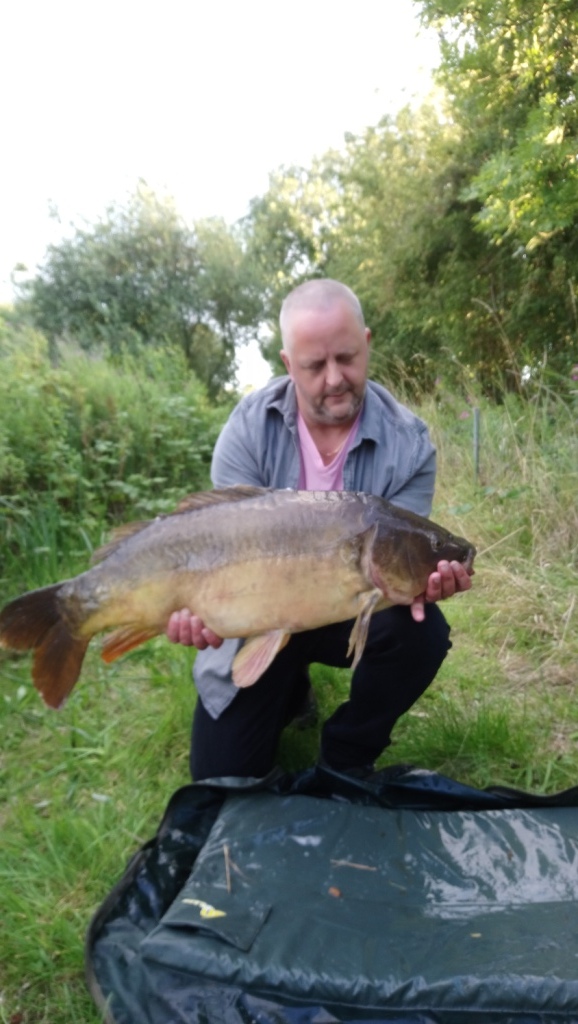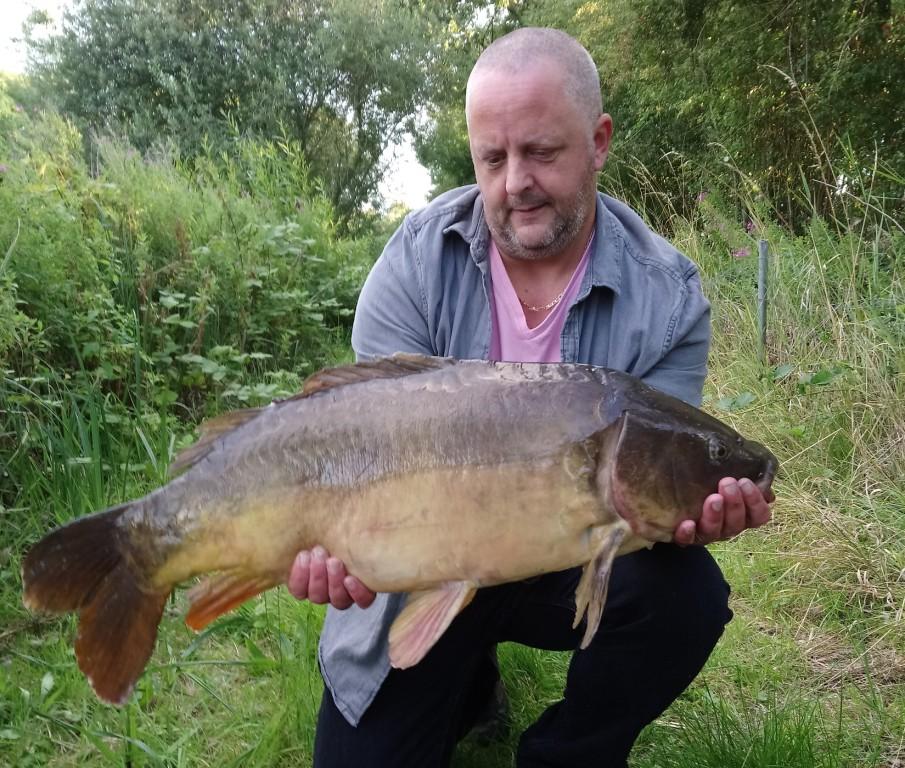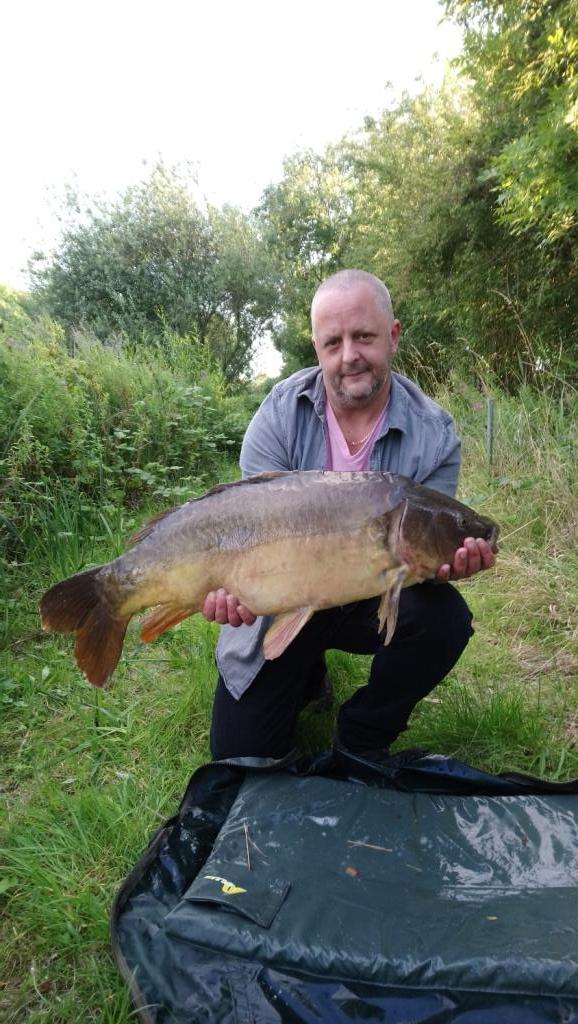 Paul netted this 24lb 8oz leather whilst on a session at BJ's lake.
---
We have another entry for the Crucian Carp Section.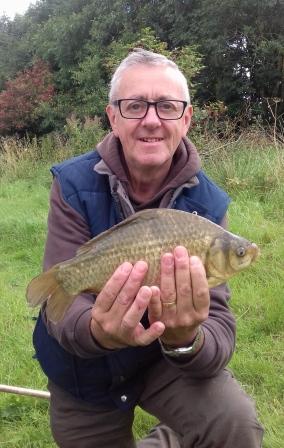 Richard Gamble netting this super fish during a session on Smiggies lake; weighing in at 1lb 9oz.
---
We now have an entry in the Pike section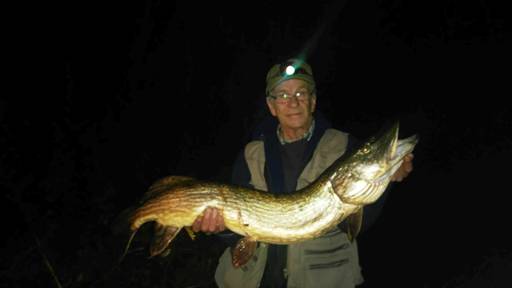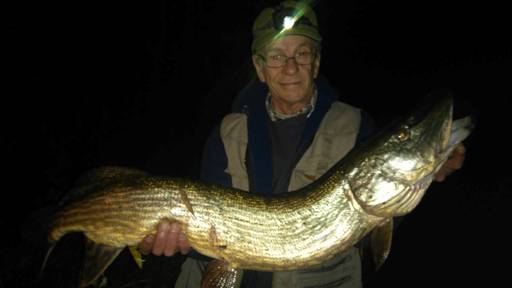 Derek Cramp caught this 16lb 8oz specimen from Jurassic using float ledger tactics with smelt as bait.
---
With this seasons Big Fish competition drawing to a close at the end of this month (28/2/18) we have a late entry in the Perch section. Chris Shore netting a 2lb 12oz specimen during the Winter League Match (4/2/18), on Colver.
This seasons list
| | | | |
| --- | --- | --- | --- |
| Fish | Weight | Name | Venue |
| Carp | 24lb 8oz | Paul Abbott | BJ's |
| Bream | 6lb 2oz | Brian Toon | BJ's |
| Tench | 2lb 8oz | Gino Flaviani | Sanctuary |
| Chub | 2lb 1oz | Mick Farmery | Colver |
| Perch | 2lb 12oz | Chris Shore | Colver |
| Pike | 16lb 8oz | Derek Cramp | Jurassic |
| Roach | 1lb 7oz | Terry Branston | Colver |
| Barbel | 2lb | Keith Macfarlane | Colver |
| Crucian Carp | 1lb 9oz | Richard Gamble | Smiggies |