Welcome to the Broome Angling Society website, Leicestershire's premier angling club. The club has over fourteen superb waters and with membership starting from only £31 per year it is affordable for everyone. Be it, pleasure, specimen hunting or match fishing, our club caters for them all.
The club's Junior section is committed to helping youngsters of all
ages and abilities with qualified instruction from certified instructors who have all been passed to work with children. We hold junior teach-ins
twice a year with trophies and prizes for those taking part. There is now a dedicated Junior web page, so if you have any news, photos etc send them in and show the world!!
Matchmen are catered for with weekly matches all year round at various venues. These matches can be fun or as competitive as you want to make them with optional pools and trophies to be won.
Our lakes are full of various fish, large and small.
Many members enjoy trying to bag the specimen fish each season. We have a big fish list and again, trophies are awarded each season to the captor of the biggest fish of each species.
We will be publishing regular competition results. Even if you are not interested in fishing the weekly matches, it is worth looking in as you will get an insight as to which lakes are producing.
All you specimen hunters...Let us keep the "Big Fish" list up to date. Email webmaster@broomeanglingsociety.co.uk with your catch details and we will get your name "up in lights" . That, of course, goes for ALL members...any pictures or news worthy items, Please send them in.....
At Broome Angling Society we are committed to the privacy of our members. We do not sell or pass on any Membership data to any third party. Before you decide whether or not to join the society we urge you to read our Privacy Policy
So if you want to be part of the best club, JOIN NOW!
Latest Updates
Click the dated links to see the latest updates to the Website
14/1/20 Mariusz Kosakowski Adds to his Gallery Page
14/1/20 Jason Kirby Adds to his Gallery Page
14/1/20 Big Fish New Entry
14/1/20 Pike League Match Report (Jurassic)
13/1/20 News Venue Alteration for Winter League Match
13/1/20 News Winter Away Day Match Report (Trotters, Holly Farm)
13/1/20 News Frisby Lakes
13/1/20 Matches This Weeks Matches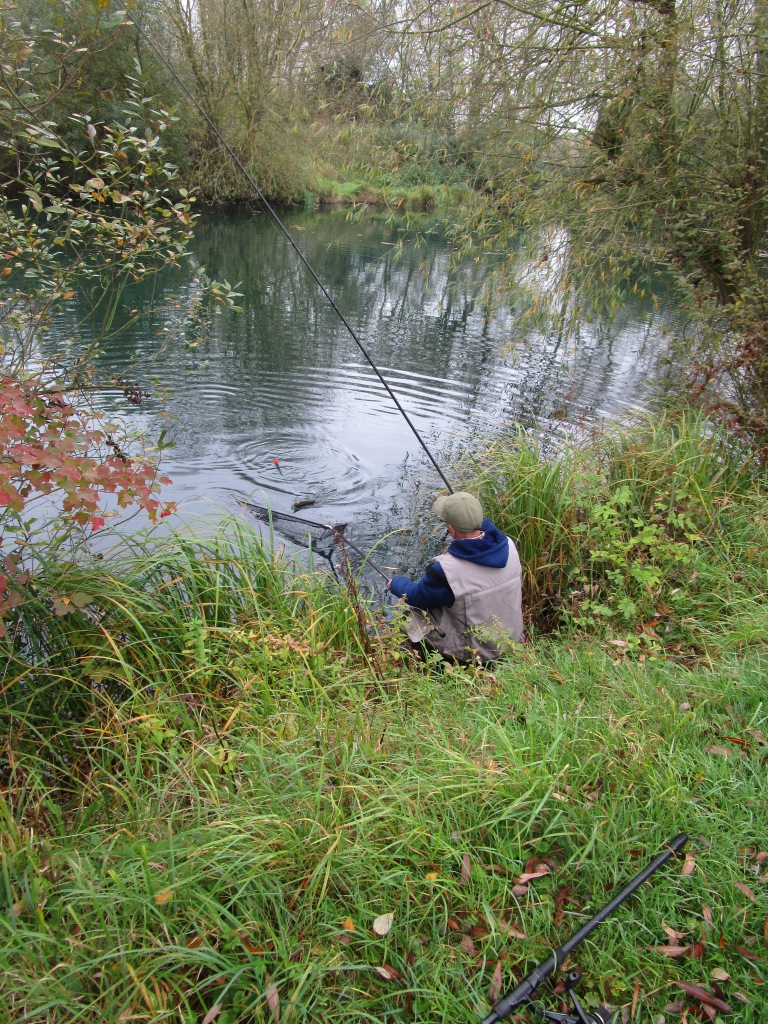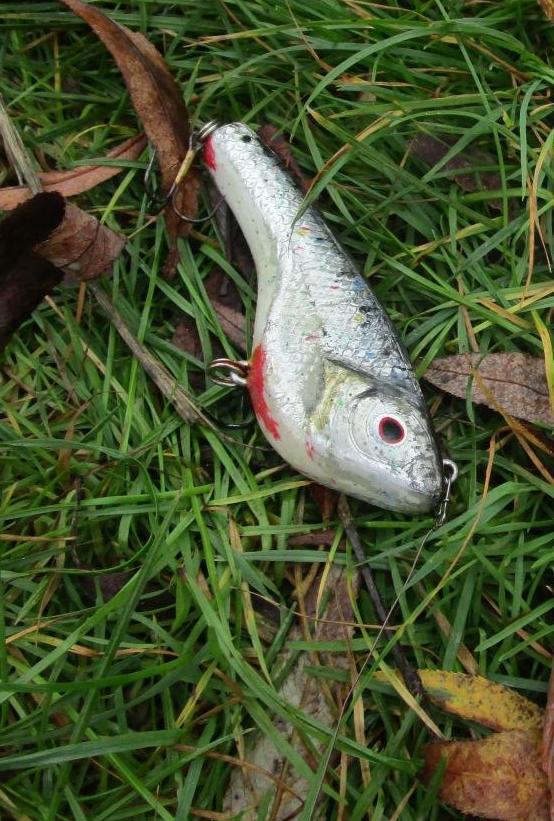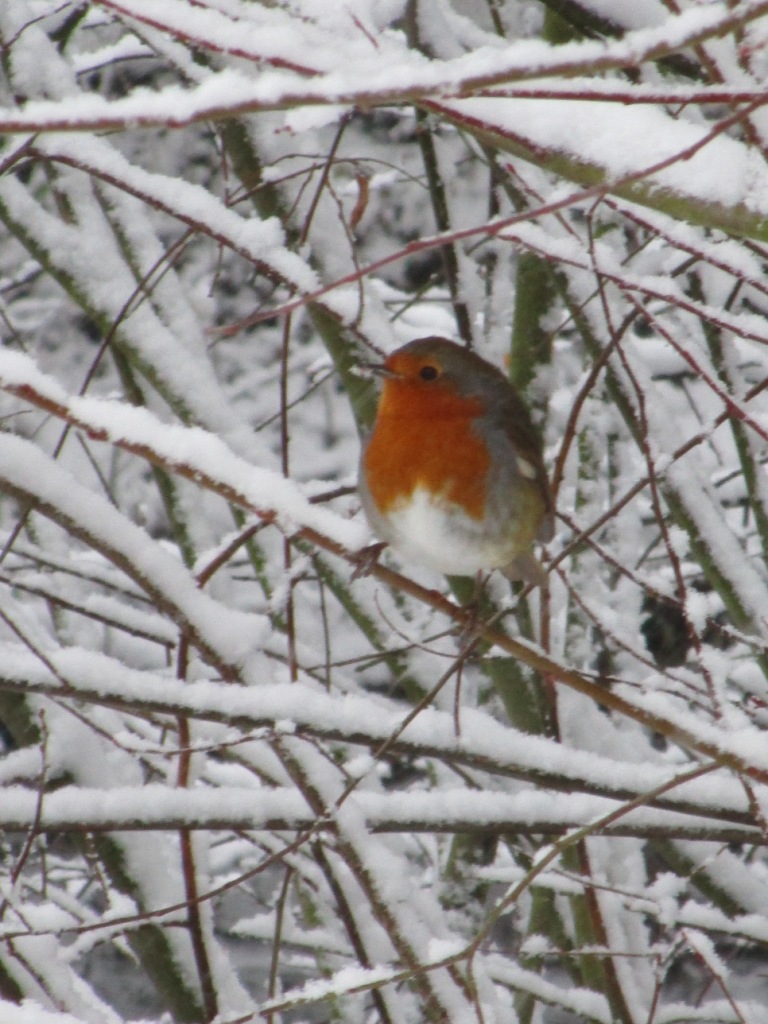 There are local fisheries currently suffering problems with Fish Deaths. In order to try to contain the infections please make sure that ALL nets, weigh mats, carp sacks, stink bags etc. are thoroughly dried after every fishing session on ANY venue that you may visit.
The contents of this website are © Copyright 2003-2019.
Broome Angling Society