Tudor Jones Collection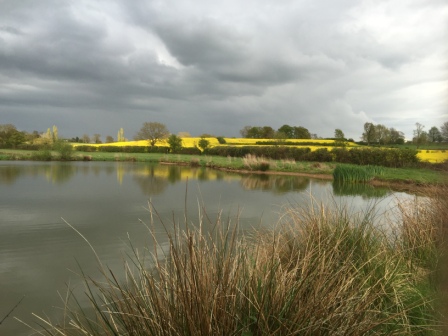 I have had two cracking session at Hill Farm, the pictures attached where taken on my first session on 7th May. I got to the water at 1.00pm and it was a cloudy overcast day with the odd spell of sunshine and the odd light shower. I had not fished this water before so decided to fish a swim to left of the water as you approach from the car park with a reed bed to my left.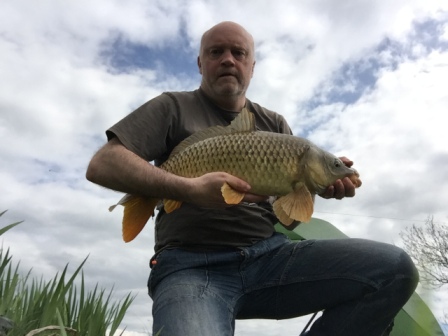 I fished a small flat feeder with a mixture 2mm and 4mm pellets and a strawberry pellet banded on to the hook, I fished close to the island and within half an hour had the first of three really good bream. The best of the bunch and weighed 5lb 5oz the others where both over 5lb, if this is the average there must be some bin lids in there! As well as the three bream I had sixteen carp the best of which was a 8lb 4oz common. Not bad for an afternoon session.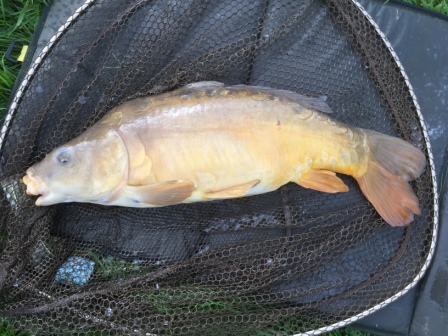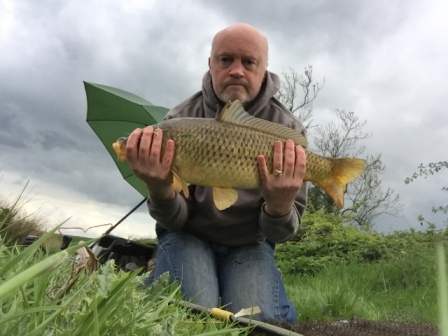 My second session was yesterday (17th May), again it was a late afternoon session and I fished the same swim. I used the same method and fished towards the Island, I had four carp within the first two hours and then switched to fishing the margins next to the reed bed. This proved to be a good switch as I had a further eight carp within the next couple of hours, the largest of them was 8lb 2oz and they averaged over 5lb. I will definitely be fishing there regularly if that is the quality of the sport! This all came about because the road to Kilworth Sticks was closed on the 7th May!