Richard Gamble Collection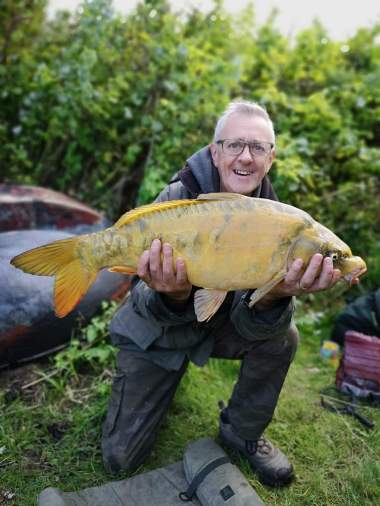 With a lot of patience and a lucky cast under a tree I landed this lovely Carp. Not massive but at 11lb 3oz I am very happy!!
---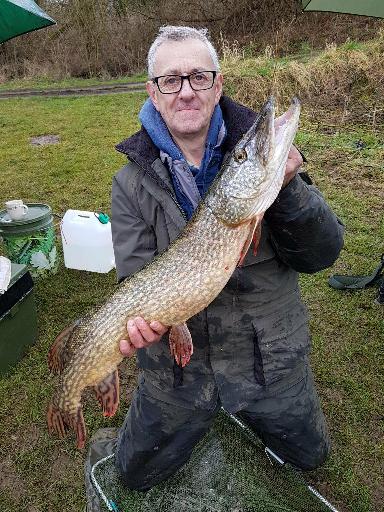 Weighing in at 12lb 1oz Richard landed his fish whilst on a session with John Caunt and Jim Tolton on Jurassic.
---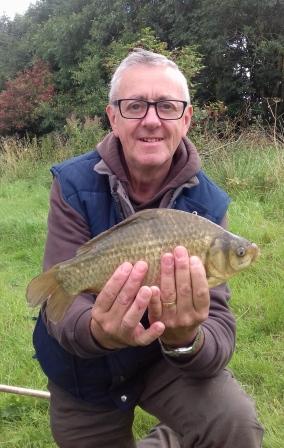 A slow day on Smiggies but did manage this nice Crucian Carp. The weight was 1lb 9oz. I was fishing with John and David Caunt, and also Dave Burton.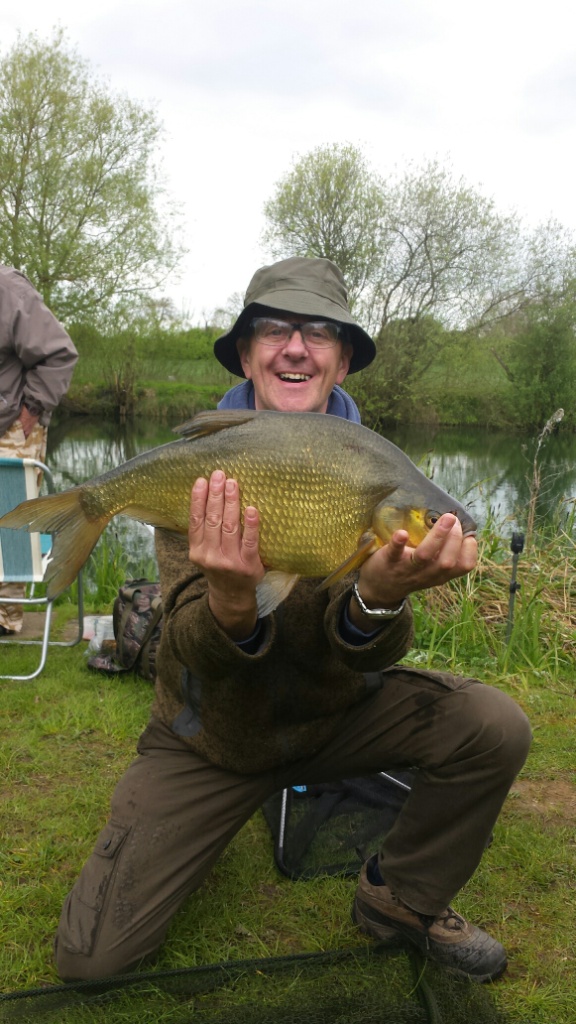 ---
I netted this fantastic golden Bream on Saturday (29/4/17) whilst on a session at Jurrasic with Dave Burton and Dimitar Dimitrov. It weighed in at 5lb 15oz!
---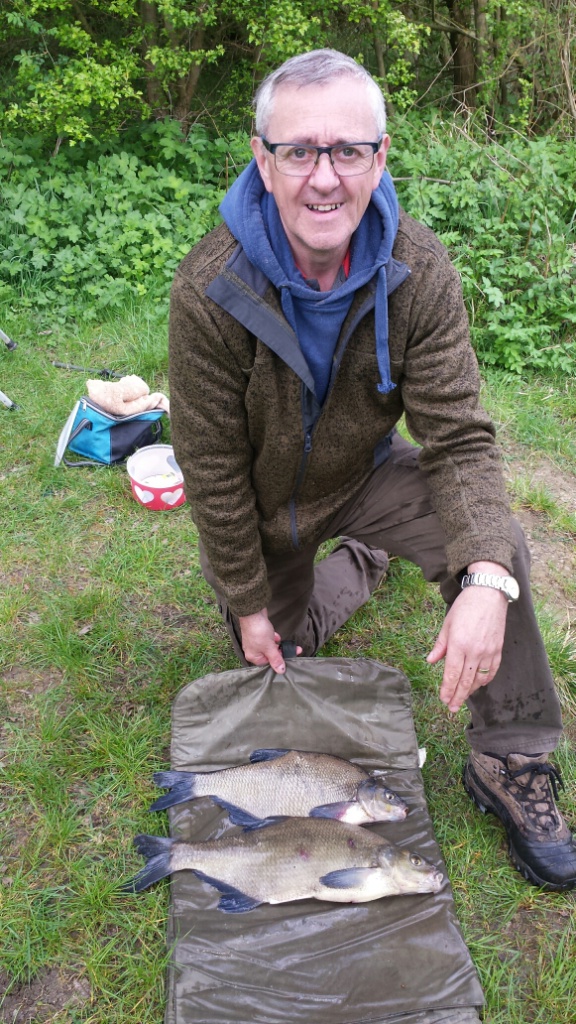 I caught these two Bream whilst on a session with John and David Caunt on Saturday 22/4/17. Both fish came from Sanctuary lake with the biggest weighing in at 3lb 10oz.