Nathan West
I visited Meadow lane on Tuesday evening 4th July 2012, and caught another large Carp on bread crust that tipped the scales at exactly 25lb.

I have attached a photo of the fish, and luckily there were two other members who witnessed the weighing and capture of the specimen...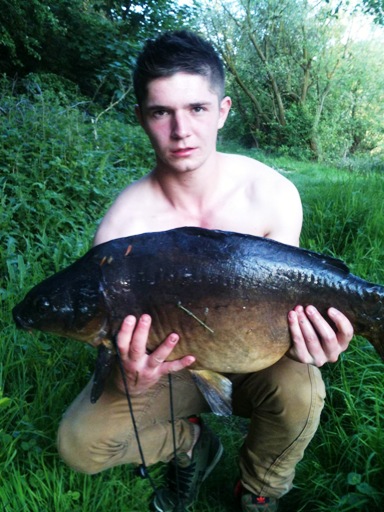 Following another session at Meadow Lane on Sunday 27th May - I am including another photo of a good carp that I was lucky enough to catch.
This one tipped the scales at 19lb 14oz (just under 20lb).
Unlike last week, this time there were two members who witnessed the capture and weighing of this fish.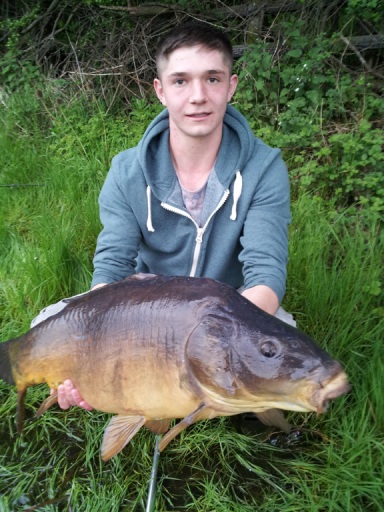 On Sunday 20th May 2012, whilst fishing at Meadow Lane, I caught this fine 24lb 5oz Carp on bread flake.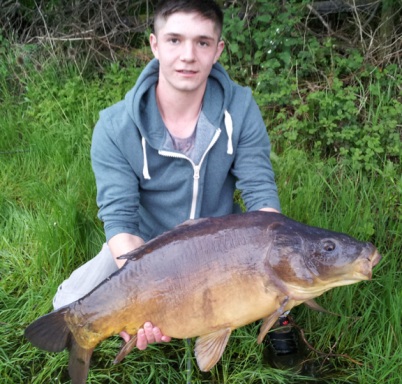 It was a personal best for me....beating one of around 18lb that I caught last summer from the same venue.