Mick Farmery Collection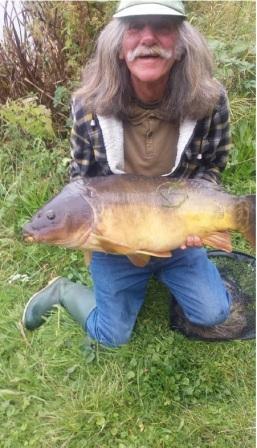 A 24lb+ Carp landed by Mick whilst fishing the feeder with double maggot on the hook. Caught on 2/10/15 at BJs lake with Alan Smith.
---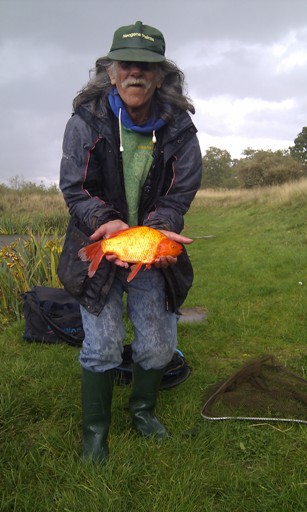 The first Match in the 2011 Chairmans League fished on Smiggies Lake was not producing many fish for anyone.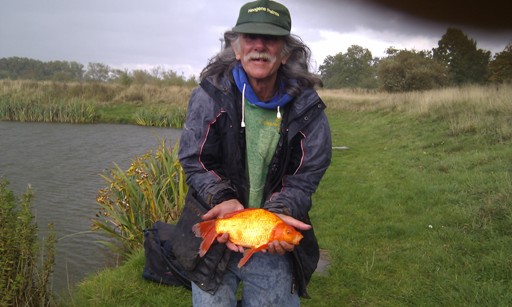 This, fin perfect, Goldfish certainly came as a suprise to Mick. Weighing in at 2lb it brightend up a pretty dull day!
A BJ's Carp caught by Mick.