Mariusz Kosakowski Collection
I caught this tench on Saturday 21st March 2020. Fishing the whip with single maggot for bait. Mick Farmery witnessed the weight of 3lb 4oz.
---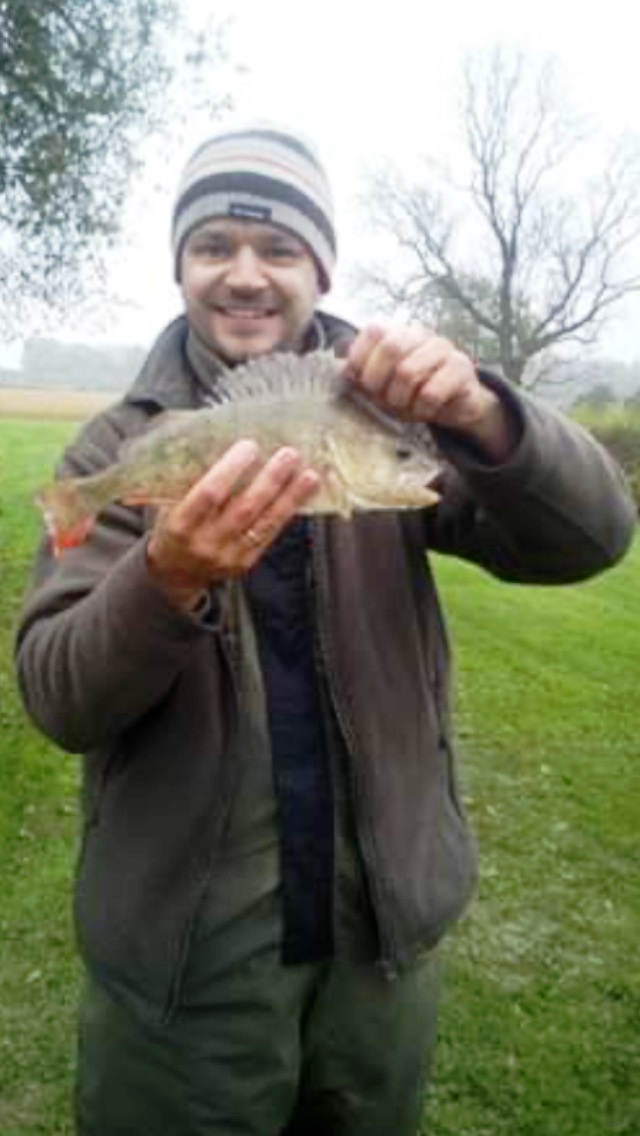 Caught at Lizzies lake whilst fishing alongside Jason Kirby. It took a prawn bait fished on the Pole in the margins.
---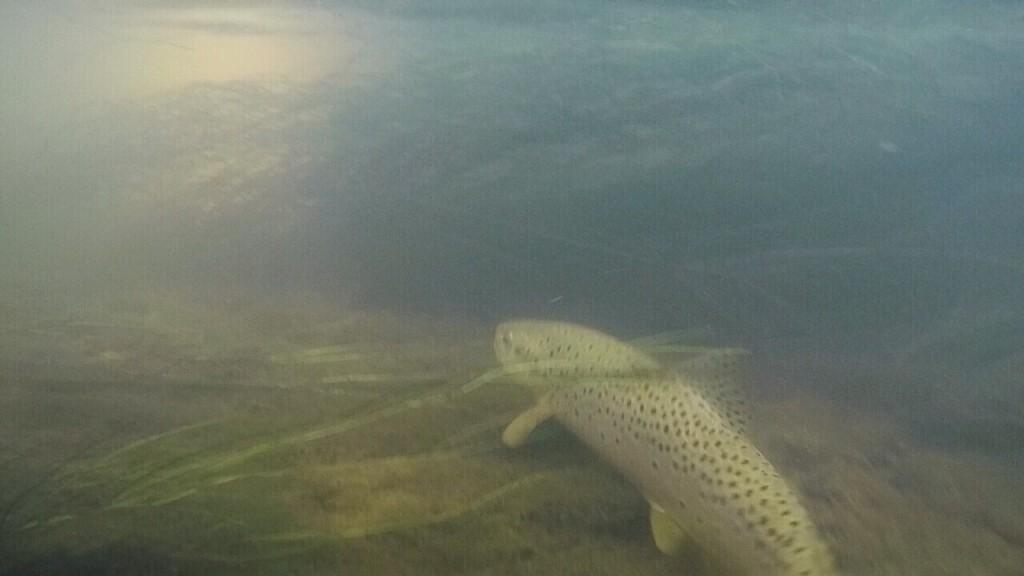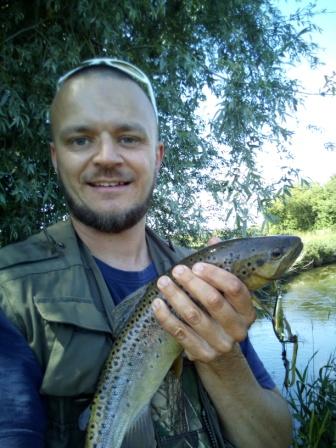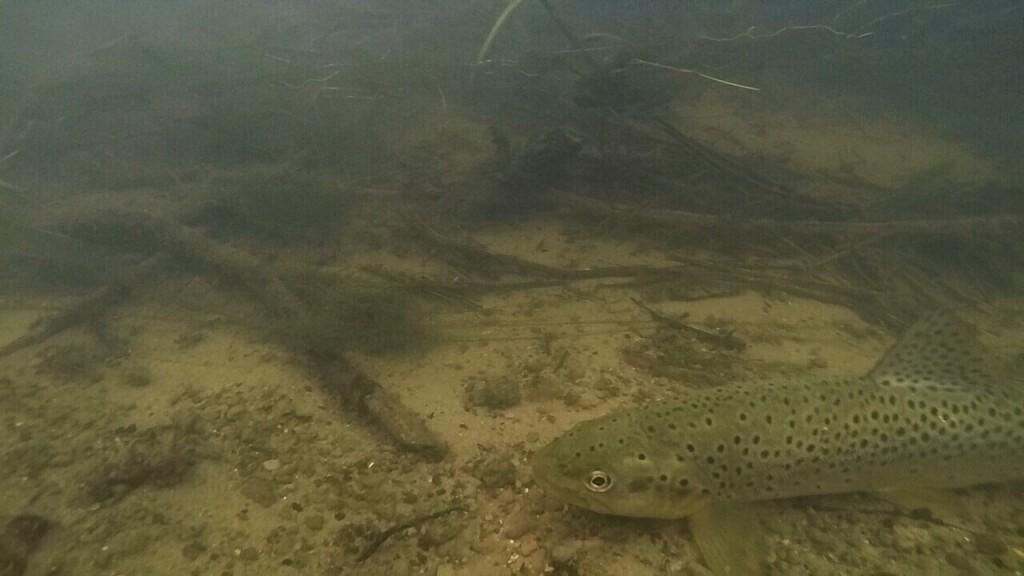 Some great pics from Mariusz of a 2lb 10z Trout he caught whilst fishing a raphala wobbler on the River Soar at Flash Farm on Friday 22nd June.