Marie Kent Collection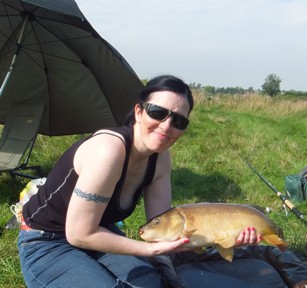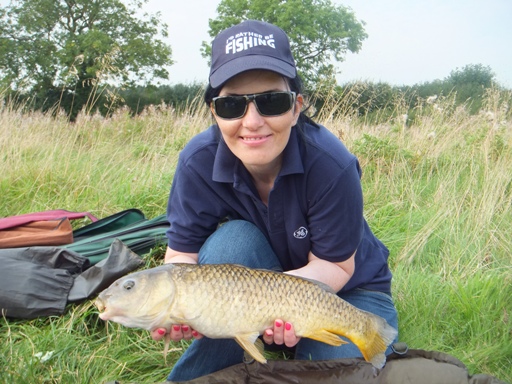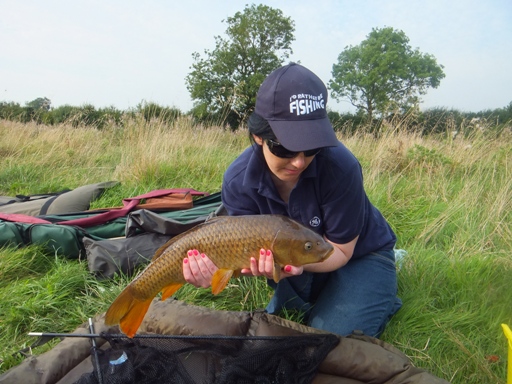 All of t he Carp in above three pictures were caught by Marie from Hill Farm Lake, Frolesworth, on cage feeder tactics using prawn/chickpea hook baits on 5th September 2013.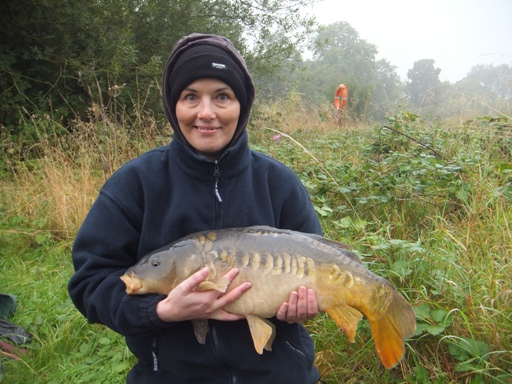 The above is a 13lb 3oz mirror Marie caught on Jason's on 6th September 2014. Using float fishing tactics at the bottom of the marginal shelf with chickpeas for hook baits over a bed of chickpeas, sweetcorn, maggots and particle mix. She caught this on her second cast, bigger than anything husband Tom, or friend Shawn Hamilton have caught from this lake, so she was very pleased .