Jasons Lake
Jasons lake is on the right hand side of the complex and is reached by the gate on the right, just before the bridge over the brook. Jasons lake the road. Jasons holds a variety of fish and also a lot of surprises.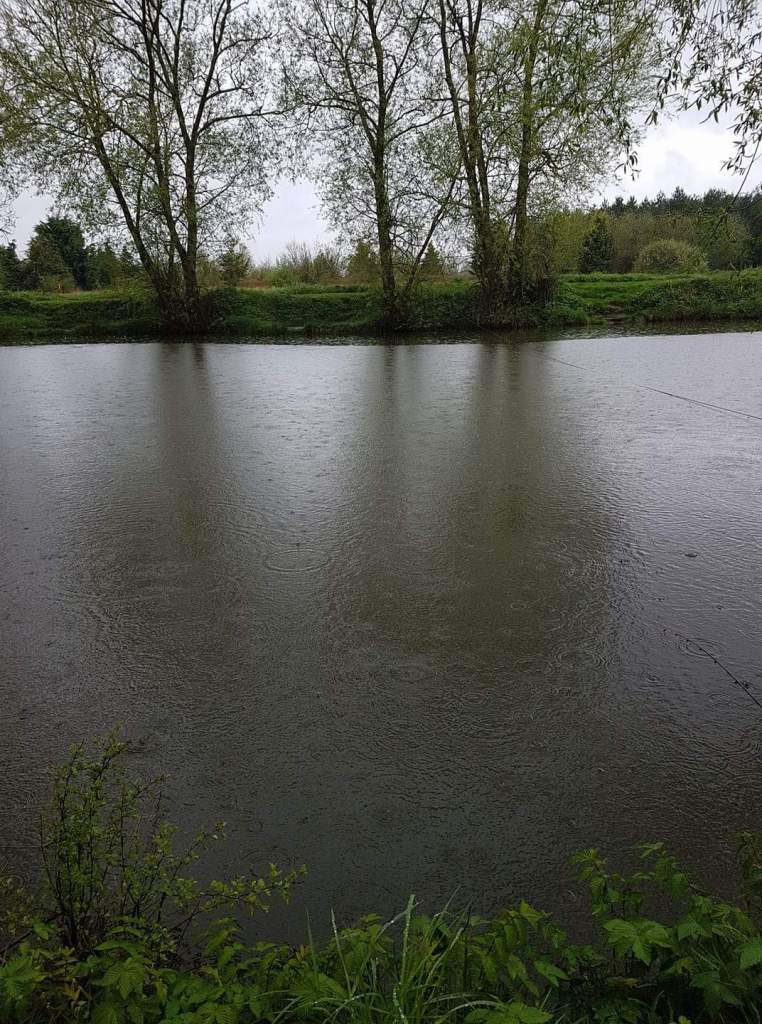 A while ago this lake was part drained and 'desilted', this gave us a lot more swims and also a lot more depth. The right hand side of the lake is deeper and has a more uniformed bottom whereas the left hand side has a lot more of an uneven bottom with a couple of sunken islands, just to make it a bit more interesting.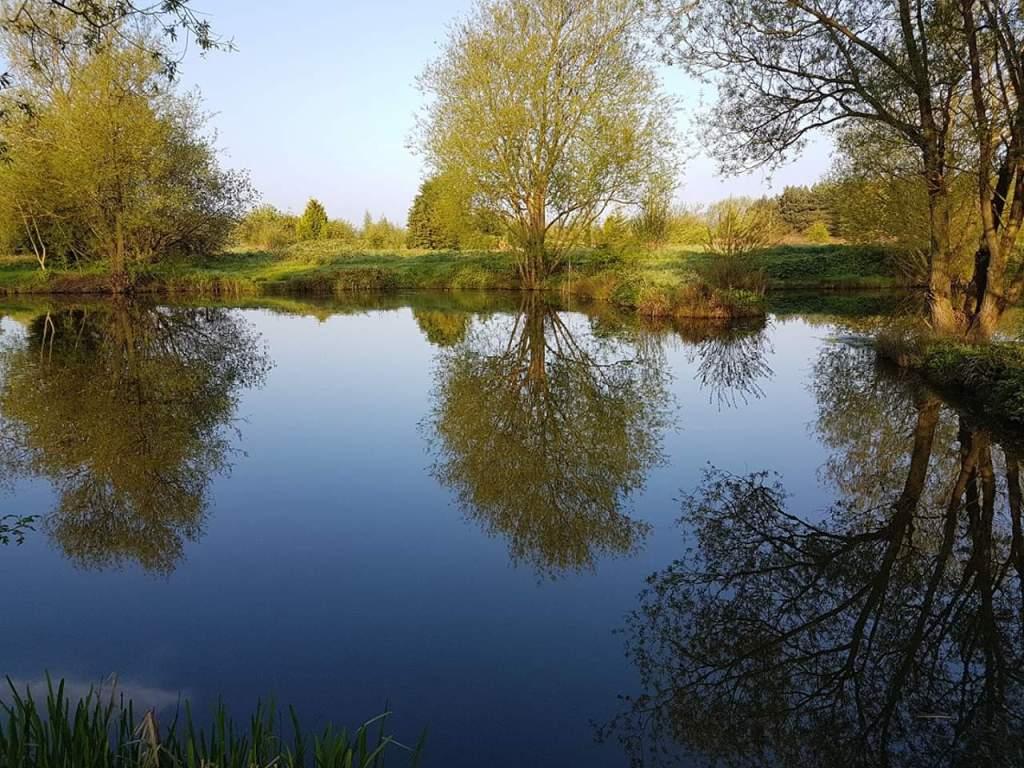 What's in a Name?
Jasons was once known as 'The Right Hand Lake.' It only had a couple of swims and was only about a foot in depth across most of the lake. Most of the swims were unfishable because of the lack of depth and also the over grown trees and bushes on the bank. Just after we bought the lakes Jason Farmery started going to the complex almost every day and cutting back trees, bushes and generally tidying the whole place up....This also included single handedly digging out the brook, which had become blocked and overgrown, and letting it flow again. This is just a few of the things that Jason has done on the complex and in recognition of all of his hard work this lake was named after him. Jason can still be seen working at the Frisby Complex most days and knows quite a bit about all the lakes and how to fish them. Talk to him...He doesn't bite...You might even learn a thing or two.
The Left hand side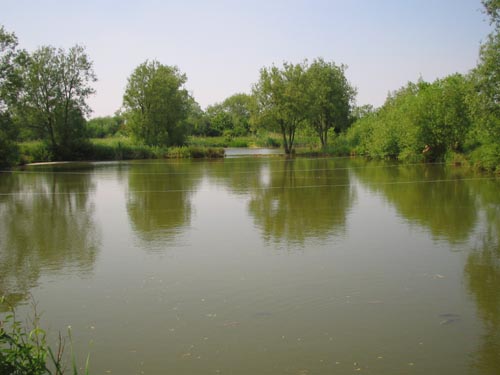 The Right hand side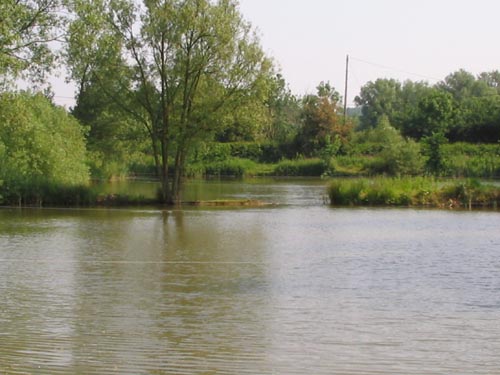 The channel