Buffalo Loop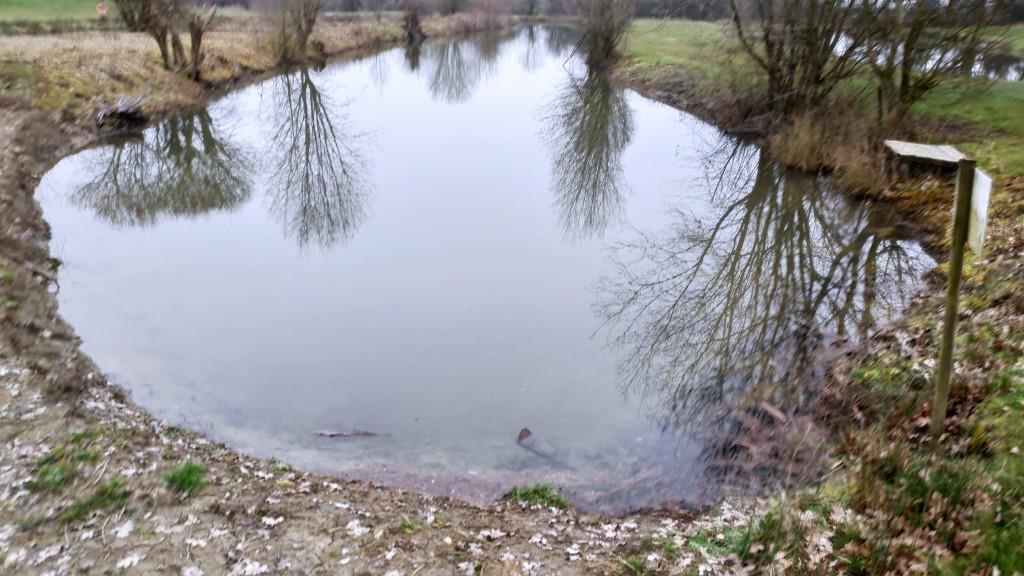 Shallower than Currans Loop, Buffalo's is an ideal pleasure angling lake with 30 decking style pegs, it is very popular with families who enjoy the pleasant surroundings with the added bonus of catching some quality fish.
Buffalo does hold a slightly smaller stamp of fish than Curran's but is stocked with a high concentration of common and mirror carp up to 12lb there is also a mix of crucians and silver fish.
Buffalo is also another popular pole water with a central island making it perfect for fishing either the margins, tight up against the island or simply down the central track, but can be equally good with a waggler where it may prove beneficial to offer a few free bait samples to attract the fish into the swims.
Generally the fish are smaller in Buffalo, so, anglers can risk using some lighter tackle, although the techniques and baits used would be similar to Curran's such as maggots, caster, luncheon meat, tail end of worm, paste, sweetcorn and pellets.