Alex Foster Collection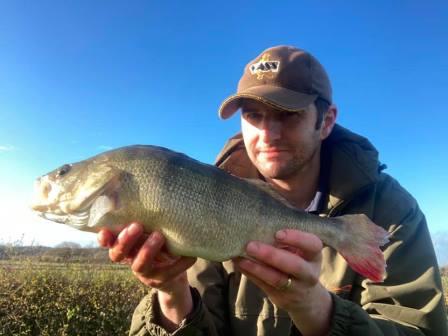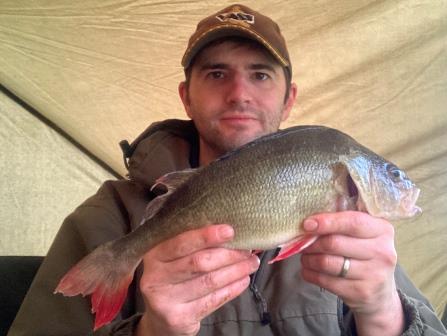 had a nice couple of Perch from Lizzies lake today (15/11/20). The first one weighed 1lb 6oz. The other was 2lb 8oz. Both fell to the usual link ledger set up and prawn hookbaits.
---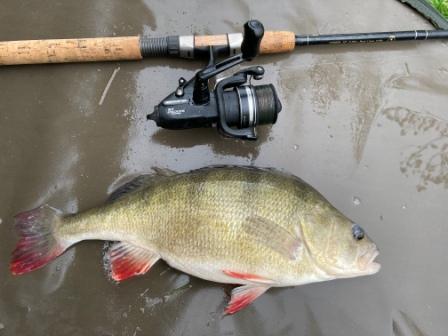 I had another session at Kilworth 27/10/20 after a few perch. I had three altogether including this one weighing 2lb 8oz and a new pb for me. Unfortunately there was nobody around to witness it so I had to settle for a photo on the mat. Was caught on the usual link ledger with a prawn hook bait.
---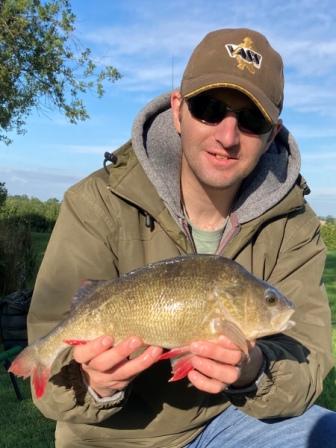 I thought I'd share a nice perch I caught a couple of weeks ago. It was caught from the margins on Lizzies lake with a prawn hook bait fished on a link ledger. It put up a good fight and weighed 2lb 3oz.