Alan Hill Collection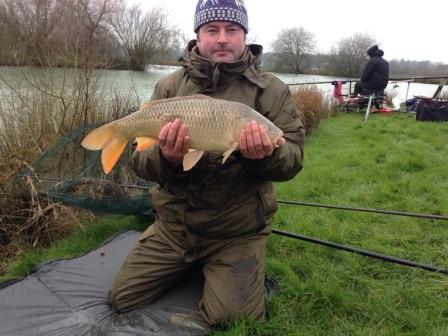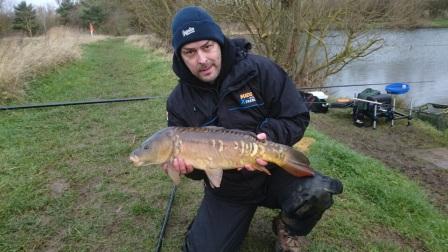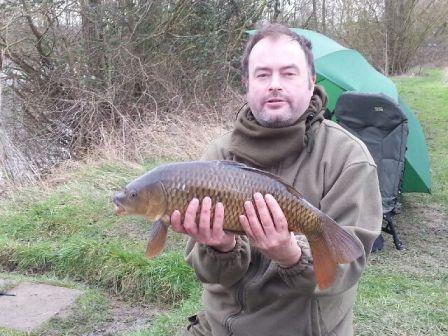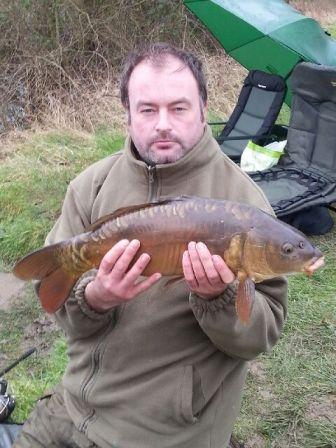 James is a good friend, the pictures 1,3 and 4 are James with fish caught at Lizzies. The other is me with one at 10lb caught on a hair rigged pellet as were the two of James, one at 12lb and one at 10lb. The difference being this was at Jason's Lake on Saturday and he had dipped his pellet in krill goo!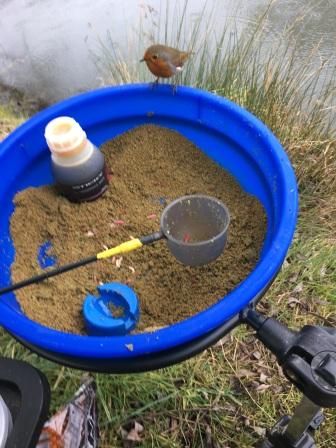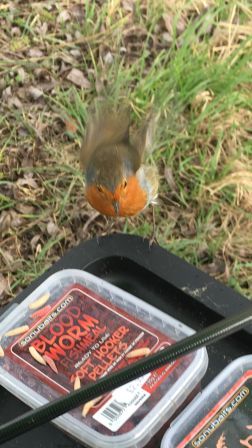 And here is a cheeky little fellow nicking our bait!!
---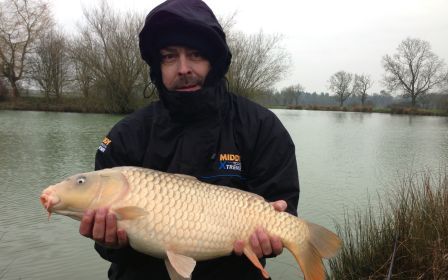 A great start for Alan on his first trip to fish Lizzies Lake at Kilworth, he netted this perfect Ghostie on just his third cast!!! Weighing in at 13lb, Alan tempted this beauty with a worm hooked onto a size 14, fishing the method feeder.