Leigh Laffer Collection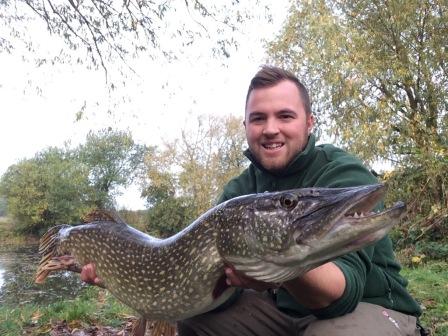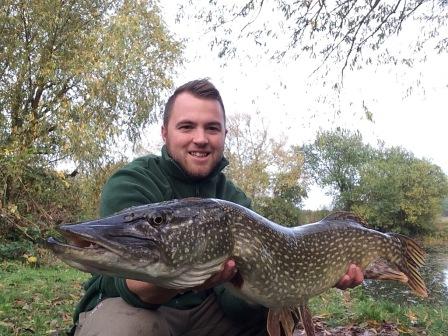 This is a 15lb 12oz Pike from Jurassic lake. Landed on Halloween (31/11/16). Tempted by a large Herring bait cast over to a snag. Beating my previous PB Pike by 12oz's, also caught from Jurassic last year (Pictured below).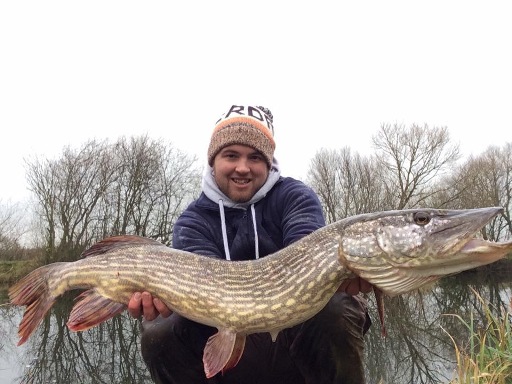 ---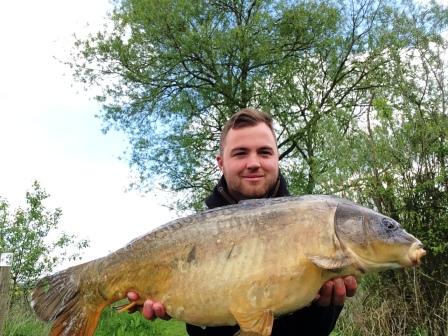 Here is a picture of a 25lb Ghost Carp landed at Frisby (17/5/16). Caught on a sweetcorn bait, freelined to a bed of lily pads.
---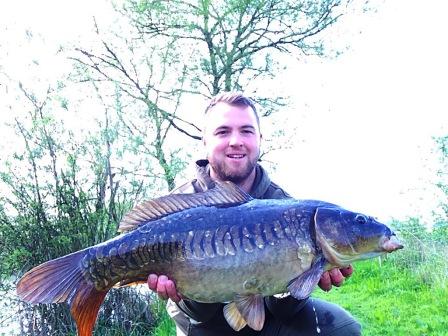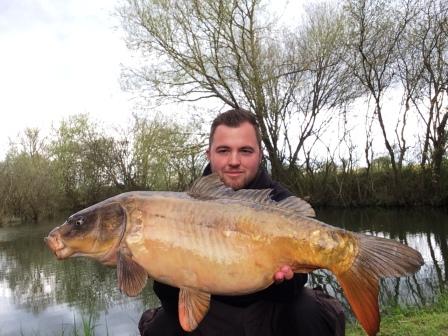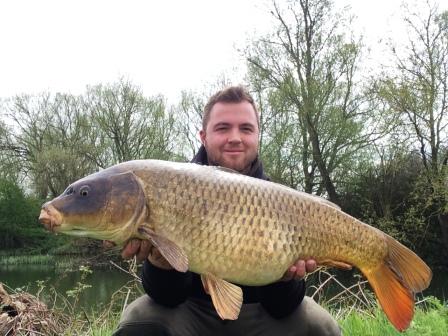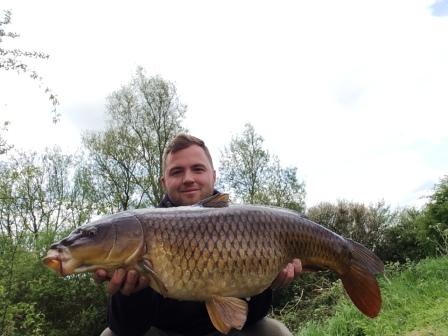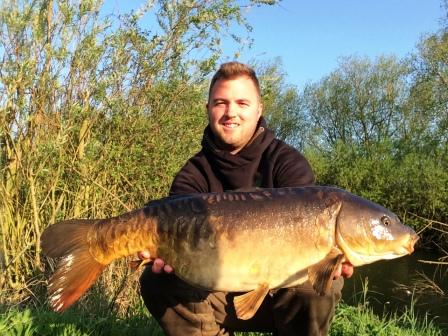 Here are five of my best Carp so far this year from Frisby top left weighing in at 17lb, top right at 20lb, middle left at 22lb, middle right at 21lb 8oz and bottom at 20lb 14oz.
---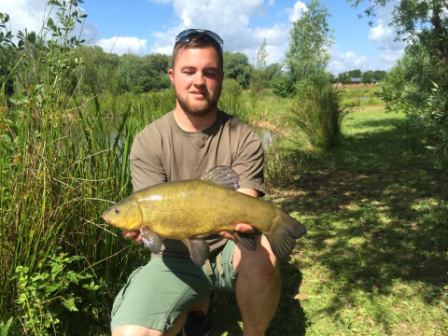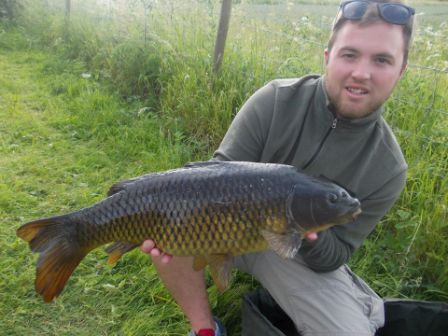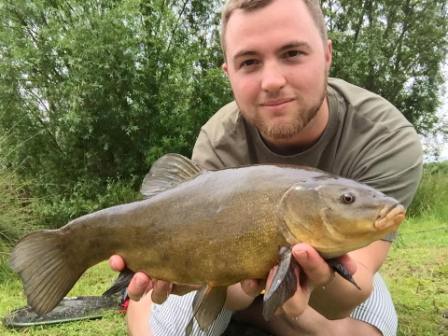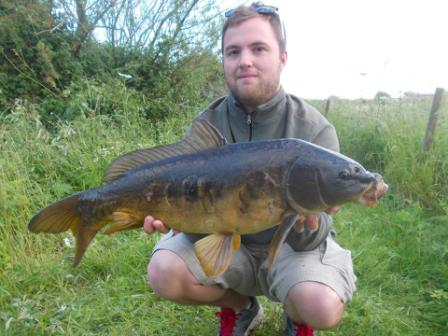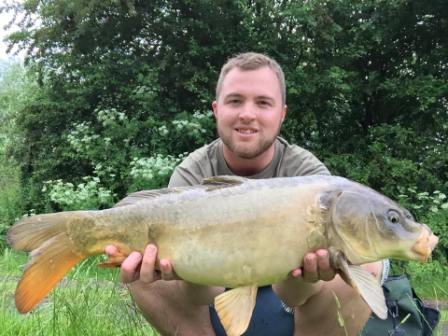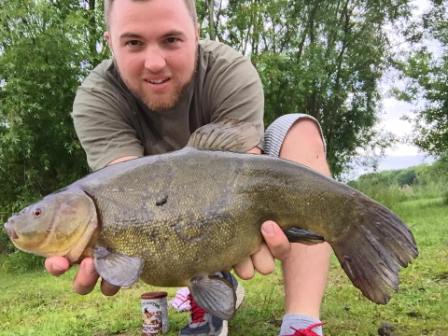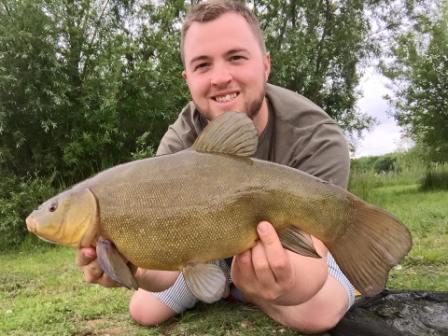 Some more pictures from Leigh